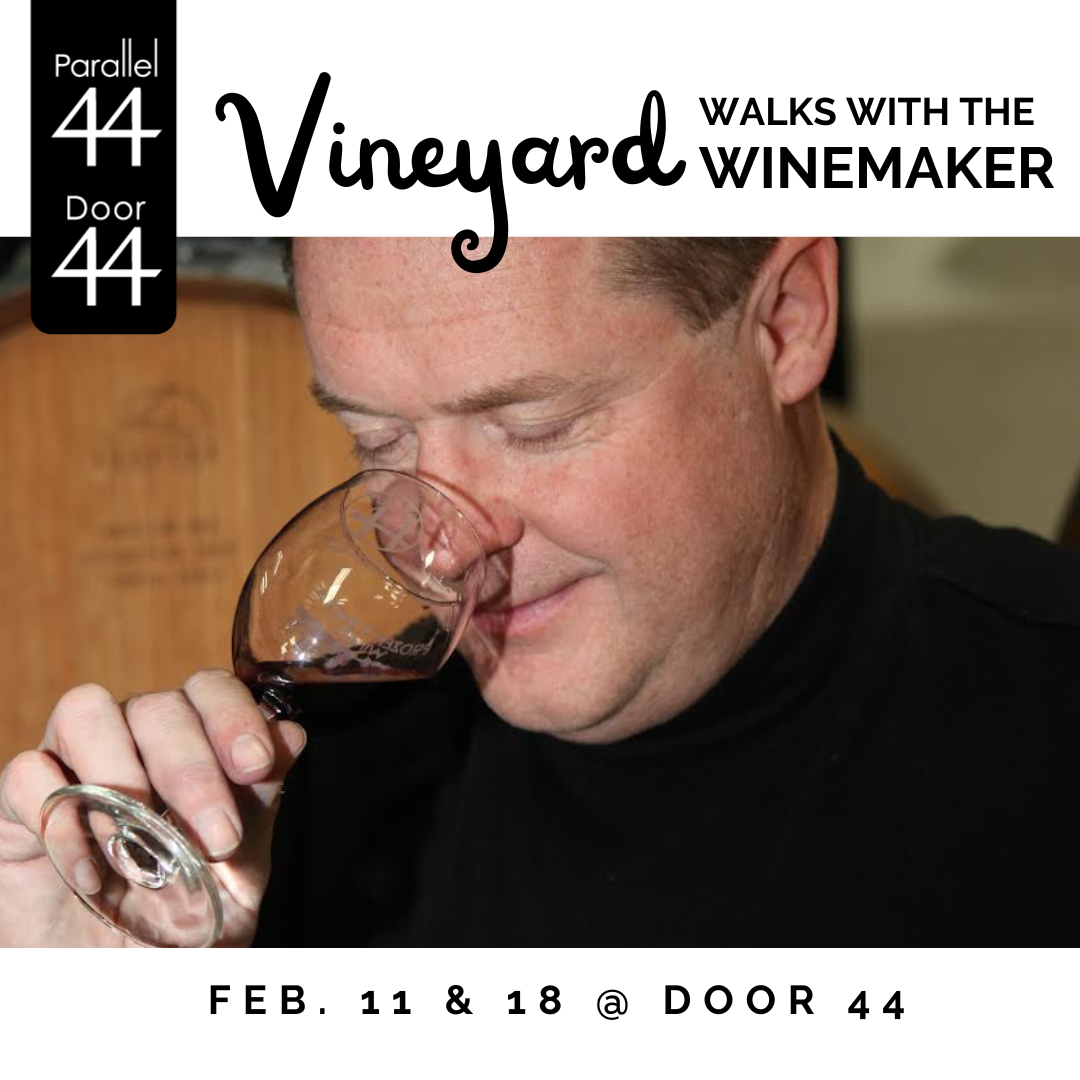 Winemaker Tour
Our Winemaker Tour is a perfect way to beat the mid-winter blues and enjoy wine tasting and gain some insight into grape growing and winemaking in our climate.
This is an exclusive event where you will spend time one on one with our internationally awarded winemaker, a maverick in the wine industry, forging the path to winemaking in this new wine region. You'll have the chance to ask insider questions and learn what grape growing and wine making here in our cold climate is all about. You'll taste five wines during the tour, followed by an additional tasting of 4 wines of your own selection. You'll also receive an exclusive offer for $15 off 6 bottles of wine. Limited space, so sign up now.
Depending on weather, we may spend some time in the vineyard, so dress warm and wear waterproof winter boots. You must sign up and prepay to be part of this event, as we are keeping groups small to enhance the experience. No cancellations or refunds allowed. Will be held regardless of weather conditions.
Price per person $21.99 (includes 5 wine samples on the tour, a 45 minute tour with Steve, a wine flight of 4 wines of your choice and a $15 coupon on 6 or more bottles to use the day of the event.  Must sign up in advance and prepay. Limited to 20 tickets per tour. Will be held despite weather, no refunds allowed. Must be 21 or older.