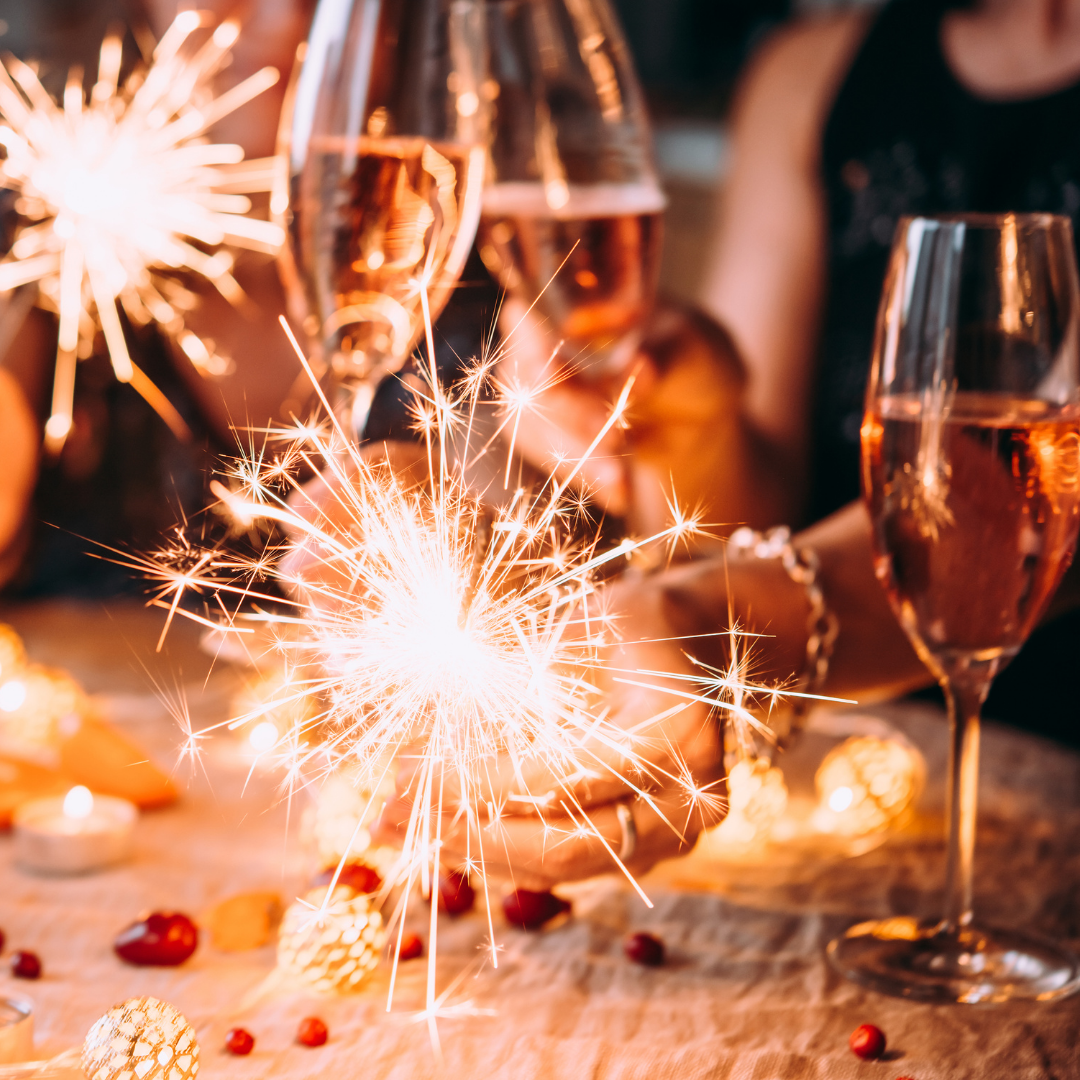 New Years Event
All week long, join us at Parallel 44 and Door 44 to relax during your busy holiday season. Enjoy Award Winning Wisconsin Wines with your family and friends!
Daily Special: Save $2.00 on glasses of wine!
On December 31st, join us for cheese boards to enjoy with your wine from 2pm – 5pm, and LIVE MUSIC at both wineries.
Door 44 Live Music:
Fri, Dec. 31, from 2-5pm: Loose Change
Parallel 44 Live Music:
Fri, Dec. 31, from 2-5pm: Sean Faccio