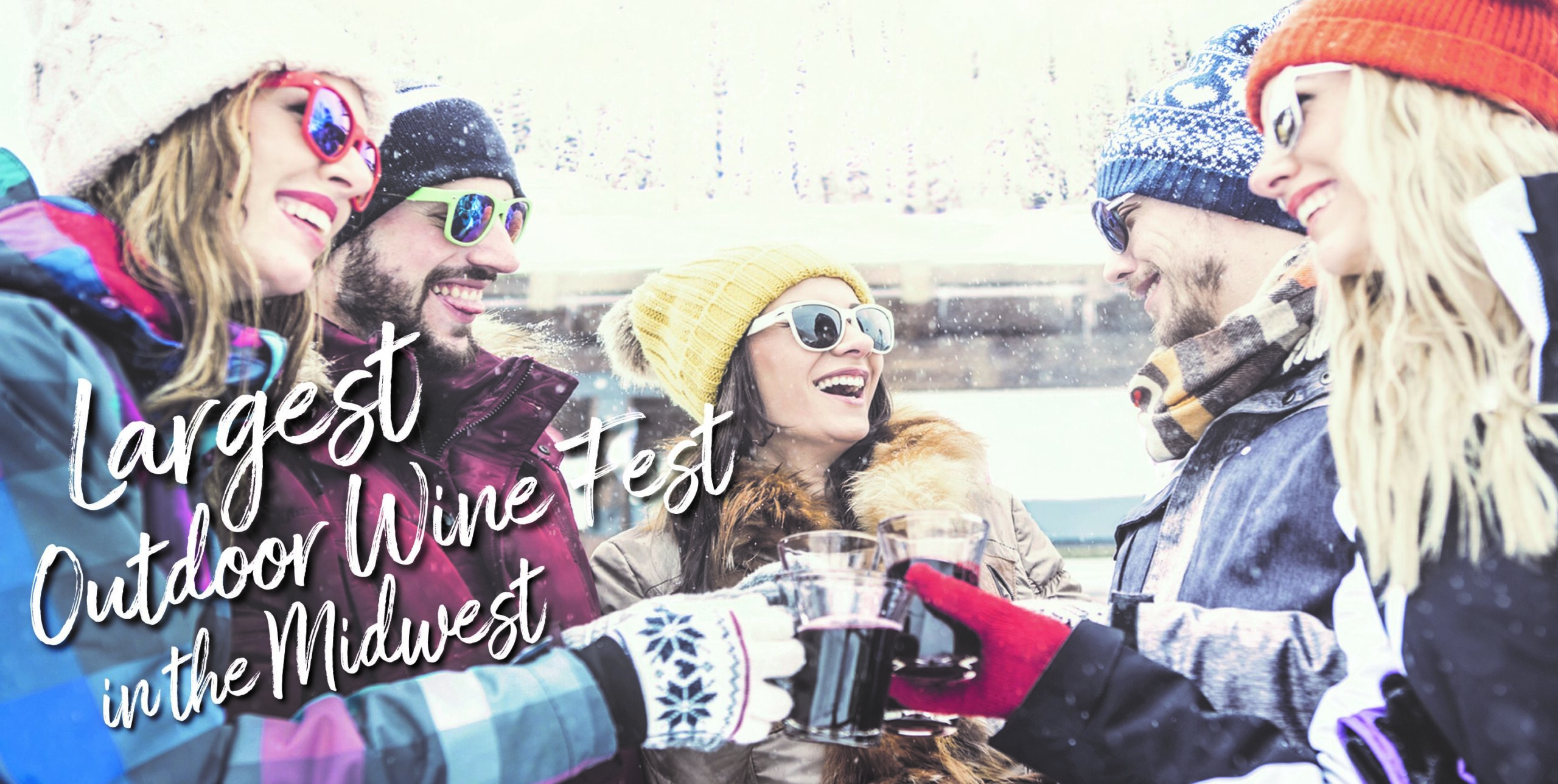 Frozen Tundra Wine Fest 2023
Frozen Tundra Fest – Its back!!!
Experience the beauty of the Wisconsin winter with this unique all outdoor wine festival. Drink wine by the glass or bottle while you warm yourself in front of our outdoor bonfires. Enjoy food from local food trucks, listen to live music, or go on a tour. There will be drawings and games that day! This event is for those hearty Wisconsinites who know how to enjoy our Frozen Tundra. Make sure to wear your warm waterproof boots and come dressed for the weather. There will not be tents and all parking will be on site.
Date: Sat, Feb 25 from noon to 5pm. Conditions will be based on the weather. Tickets are $10 and quantity is limited, so sign up now so you don't miss out on the fun!! No refunds!
Time:          Noon to 5pm
Wine:          Available for purchase by glass or bottle
Tours:         Offered at 2, 3 & 4.
Music By:   Farewell Friday
Food By:    Booyah Shed will be serving up a lot of tasty food, so come hungry! 
Tickets for admission are required. Admission tickets are $10 and include a logo wine glass, live music, tours, bon fires and drawing, wine by the glass or bottle available for purchase and food available for purchase.  (Note, sampling will not be available the day of the event.)