Your Choice Club
Steve and Maria, invite you to put away those same old Cabernets, Chardonnays and Rieslings and treat your palate to a wine adventure. Our internationally awarded wines are grown in our new wine region and only 1% of the population has sampled these new grape varietals. Join our tasty adventure, where you will receive wines each quarter, handpicked by you. Our promise to you is that you will only receive delicious wines that you will be excited to discover, enjoy and share!
Then our Your Choice Club is a Must!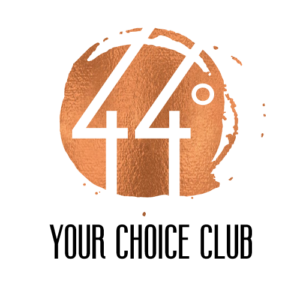 Why Join the Your Choice Club? 
There is no cost to join and no annual fee!

Receive 4 quarterly wine collections of 3 bottles or more (chosen by you) (we'll check in with you quarterly)

Get the Wines you Love at a Discount!

Enjoy exclusive discounts of 10% off 1-11 bottles and 20% off 12 + bottles.

Flat Rate Shipping – $10 (on 3 or more bottles)

Referral and loyalty program & more!